BECAUSE YOU DESERVE MORE THAN JUST TO BE ALIVE. YOU DESERVE TO THRIVE!
Tired of always feeling bad about yourself?
Ready to make a positive change in your life, but not sure where to start?

Feeling overwhelmed by all the fitness trends on the internet today?

Worried that you'll never stay motivated enough to stick with a program?
Do you always put self-care at the bottom of your to-do list?

Are your constant aches and pains keeping you up at night?

Is it getting harder to complete simple every day activities?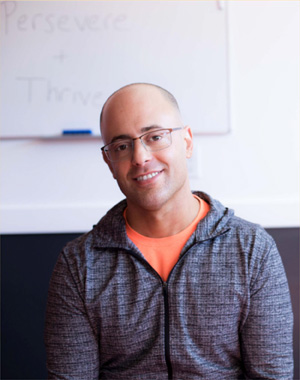 Commit to Yourself
Because YOU matter.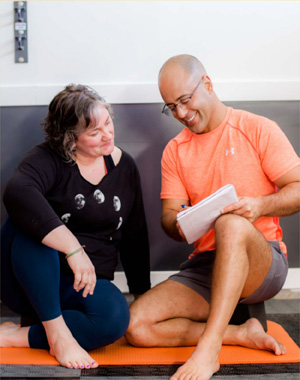 Tell Us About Yourself
We'll customize a plan based on your
specific needs.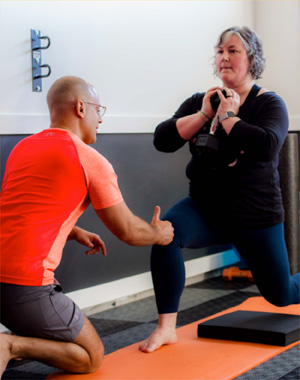 Feel Good About Yourself
Enjoy more energy, strength and
confidence.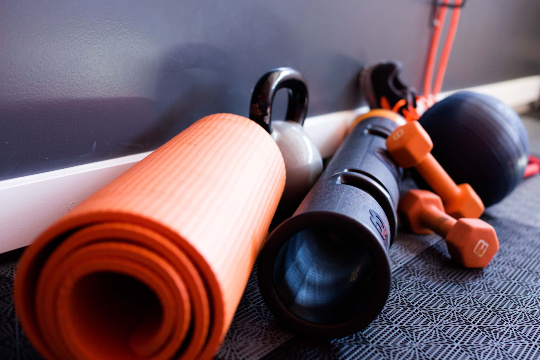 WE PROVIDE THE GREATEST BENEFITS
IN THE SHORTEST AMOUNT OF TIME
At Prana 365 we believe that you deserve to feel healthy, vibrant and energetic.
We understand that you're busy juggling life. You want to feel good in your body again, but adding a fitness routine to your already busy schedule feels too overwhelming.
Our online programs are designed to easily fit into your busy schedule without having to leave your home or buy expensive new equipment. Through our customized programs we've also developed a way to address your number one physical concerns without the cost of hourly in-person training.
We've eliminated any excuse that could keep you from making the commitment to achieve optimal health and fitness.
So make the commitment today.
Your health matters. You matter.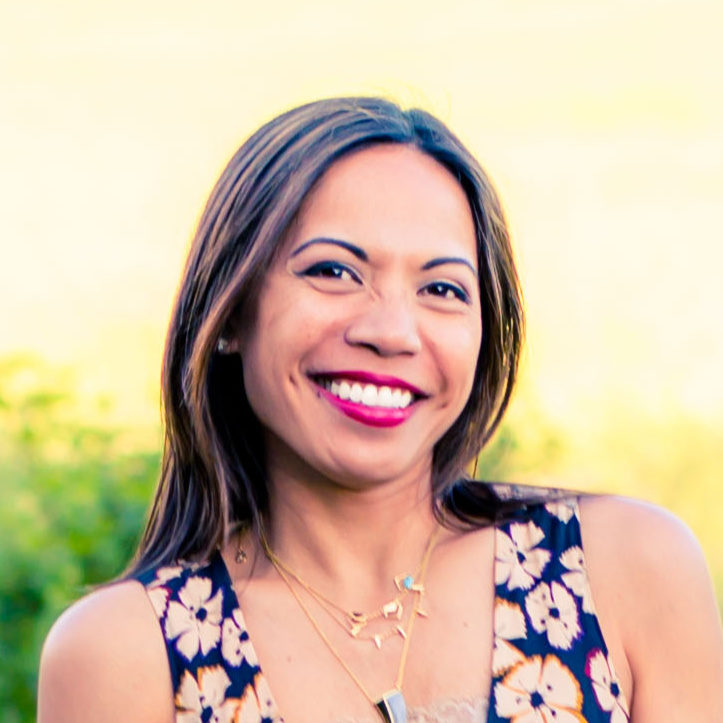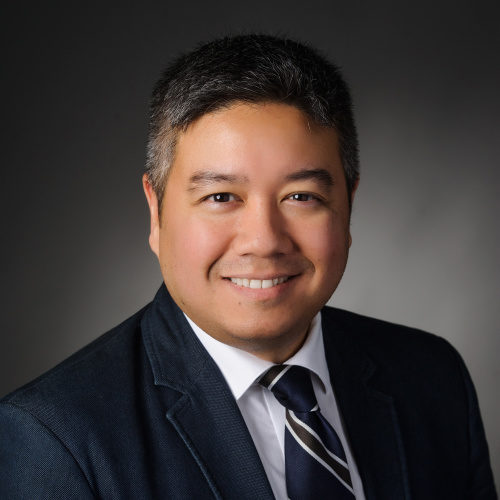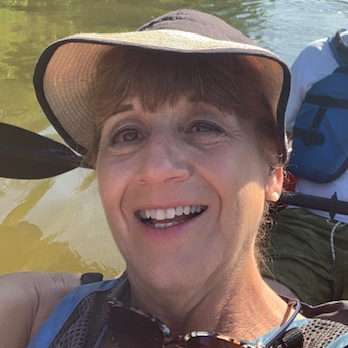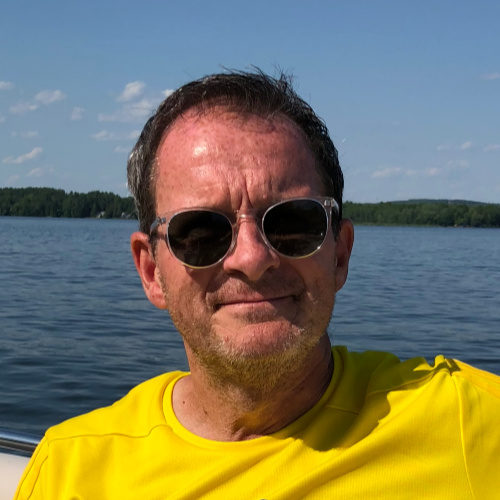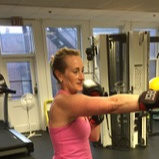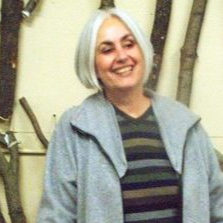 Ready to get fit, but have no idea where to start?
FREE Beginners Guide to Feeling
Don't worry, we won't ever SPAM you.