STILL HAVE SOME QUESTIONS YOU'D LIKE ANSWERED?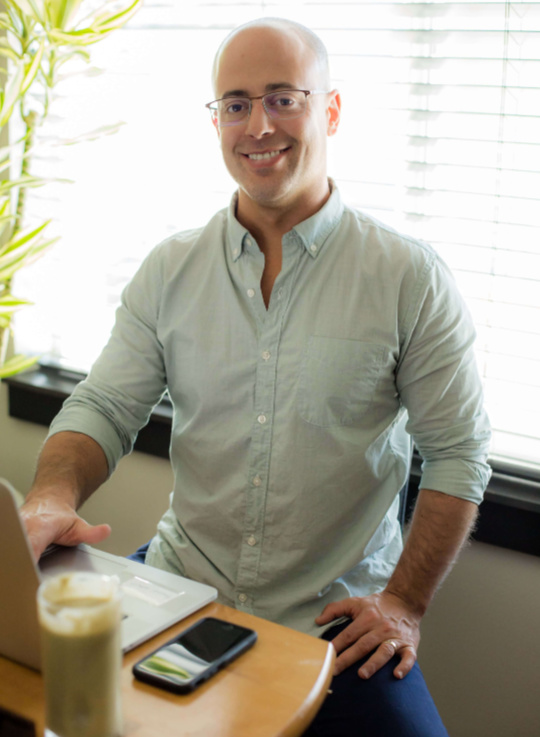 Ready to put yourself at the top of your To-Do list and make your health and well being a number one priority? We're here to support you every step of the way!
Ready to get fit, but have no idea where to start?
FREE Beginners Guide to Feeling
Don't worry, we won't ever SPAM you.